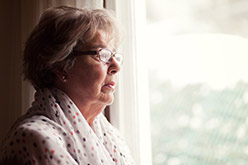 A Death
Has Occurred
Simple & Easy Final Arrangements Online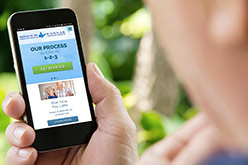 Online
Cremation Quote
Exact Costs with No Hidden Charges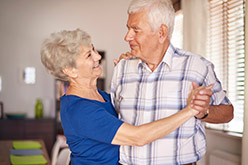 Plan Now
Pay Later
Peace of Mind with No
Up-Front Cost
Missouri Cremation Services and Kansas Cremation Services
have created a easy way to simplify final arrangements for those who choose cremation. We show you exactly what your costs are with no hidden fees and guarantee the highest level of integrity.
"I pride myself on always getting the best deal."
- Janice R.
"Simplicity & Convenience
...I did it all online."
- Kathy W.
Avoid the confusing decisions and high costs that come with a traditional funeral home with our do it yourself (DIY) Memorial Service Planning Kit.
- Stan G.